The Indelible Memory (消せない記憶) is the 24th episode of Cardfight!! Vanguard: Season 1 in the Cardfight!! Vanguard Anime.
Summary
Characters introduced
Misaki's mother
Misaki's father
Trivia
Misaki's parents are shown for the first time in this episode.
It's learned that Shin is not the original owner of Card Capital rather it was Misaki's father that owns it first than he later took ownership of it.
Video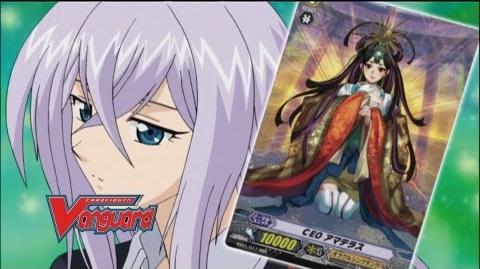 Ad blocker interference detected!
Wikia is a free-to-use site that makes money from advertising. We have a modified experience for viewers using ad blockers

Wikia is not accessible if you've made further modifications. Remove the custom ad blocker rule(s) and the page will load as expected.