Gladiator (剣闘士) is the 54th episode of Cardfight!! Vanguard: Season 1 in the Cardfight!! Vanguard Anime.
Overview
Team Q4 battles the powerful Team Caesar in the semifinals! First up is Kamui versus the "Gladiator", who'll do everything in his power to protect the "Emperor"! Then it's Misaki's turn against the "Empress", who's no longer playing nice!
Video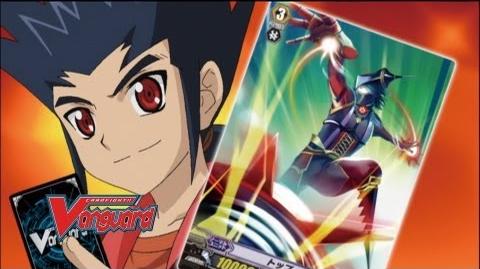 Ad blocker interference detected!
Wikia is a free-to-use site that makes money from advertising. We have a modified experience for viewers using ad blockers

Wikia is not accessible if you've made further modifications. Remove the custom ad blocker rule(s) and the page will load as expected.