The Man They Call "The Emperor"! (皇帝と呼ばれる男) is the 56th episode of Cardfight!! Vanguard: Season 1 in the Cardfight!! Vanguard Anime.
Overview
Aichi
is in the middle of the most challenging match of his life against
Kenji Mitsusada
, the "Emperor", a former national Vanguard champion! While Aichi is on the ropes, Ren tries to bring him back to the side of PSYqualia and a guaranteed win. Can Aichi stick to his guns, even if it means losing the match and a chance to fight Ren?!
Video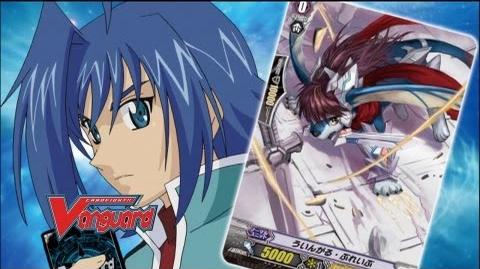 Ad blocker interference detected!
Wikia is a free-to-use site that makes money from advertising. We have a modified experience for viewers using ad blockers

Wikia is not accessible if you've made further modifications. Remove the custom ad blocker rule(s) and the page will load as expected.