The Advent of a Genius (A Genius Descends in the Japanese version) is the 11th episode of Cardfight!! Vanguard: Season 2 in the Cardfight!! Vanguard Anime.
Overview
The battle between Aichi Sendou and Christopher Lo continues, but this time both amp it up by using PSY Qualia. Chris declares he will defeat Aichi with a triple slash from his School Hunter, Leo-pald, but the experience against Ren's PSY Qualia could give Aichi the advantage in this match.
Video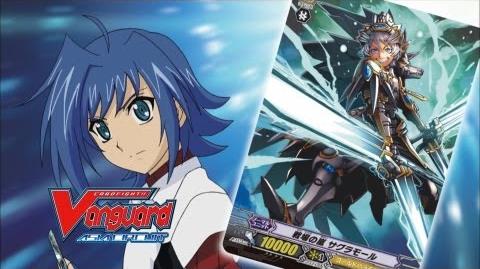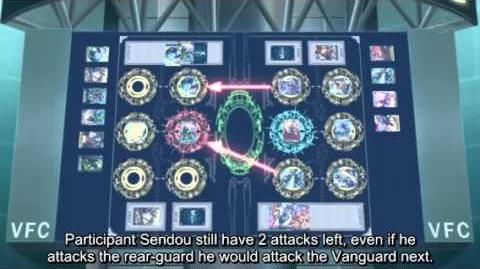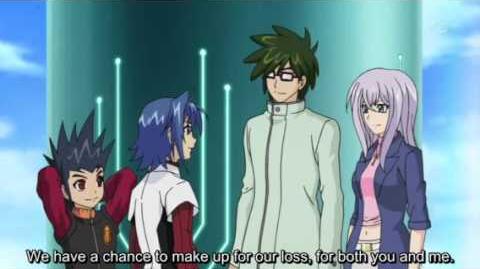 Ad blocker interference detected!
Wikia is a free-to-use site that makes money from advertising. We have a modified experience for viewers using ad blockers

Wikia is not accessible if you've made further modifications. Remove the custom ad blocker rule(s) and the page will load as expected.