Comic Style Vol.1 is the 1st Extra Booster Set released in the Japanese/Korean format, and the 3rd released in the English format.
Contents
Illustrators
伊藤彰/Daisuke Izuka/funbolt/Hirokorin/Morechand/ToMo/touge666/ZB/石田バル/イトウヨウイチ/木下勇樹/コガラツ/米谷尚展/茶壱/齋藤タヶオ/山宗/スズキゴロウ/田所哲平/たにめそ/てるみぃ/萩谷薫/パトリシア/前河悠一/碧風羽/三好載克/村瀬倫太郎/瞑丸イヌチヨ/山崎太郎
Video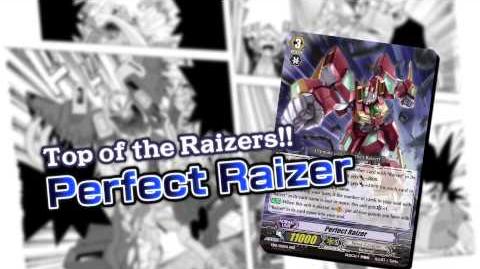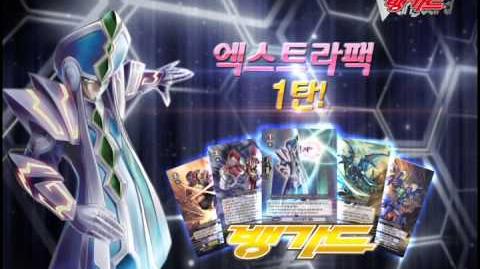 Card list
Clan/Grade Breakdown
Ad blocker interference detected!
Wikia is a free-to-use site that makes money from advertising. We have a modified experience for viewers using ad blockers

Wikia is not accessible if you've made further modifications. Remove the custom ad blocker rule(s) and the page will load as expected.